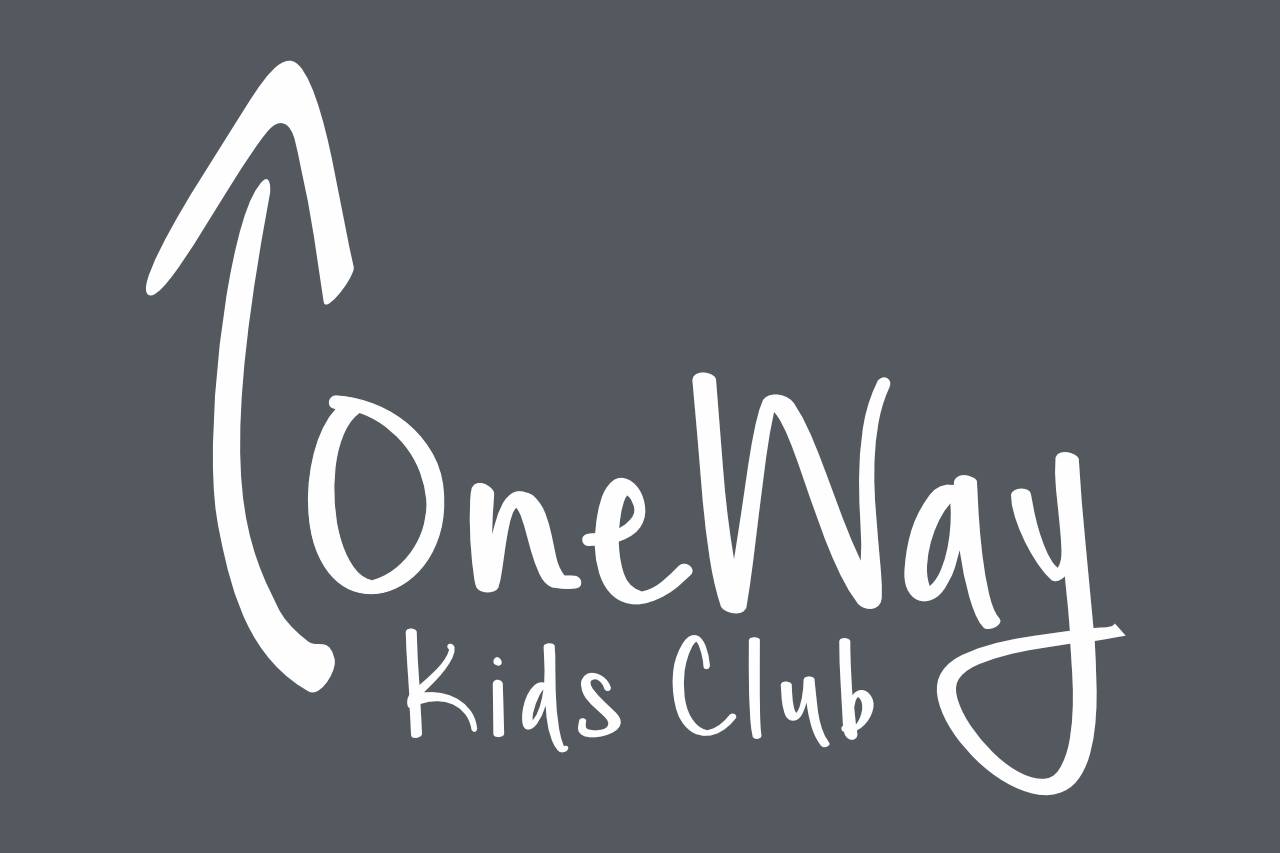 Encouraging, building up, and teaching our local youth using the Word of God and Awana Curriculum for the One Way Kids club.
Click on the image for schedule

Door To Door Ministry

Reaching out to our neighbors near our location, a body of believers meet at BBC and go door to door to spread the Good News of Jesus Christ.
Dates and time will be posted on our calendar.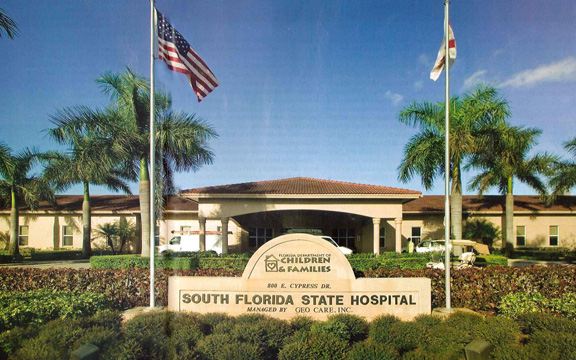 South Florida Hospital Outreach
Ongoing ministry; to minister & encourage the patients at South FL State Hospital. Once a month (2nd Sunday of each month) believers from local assembly's visit with patients of SFSH to sing praise hymns, and short message will be shared with those that are in attendance. It is a real encouragement to the patients and staff there. Please see Bro. Aaron Renth if you would like to be a part in this ministry. [We meet at SFSH at: 2:25PM].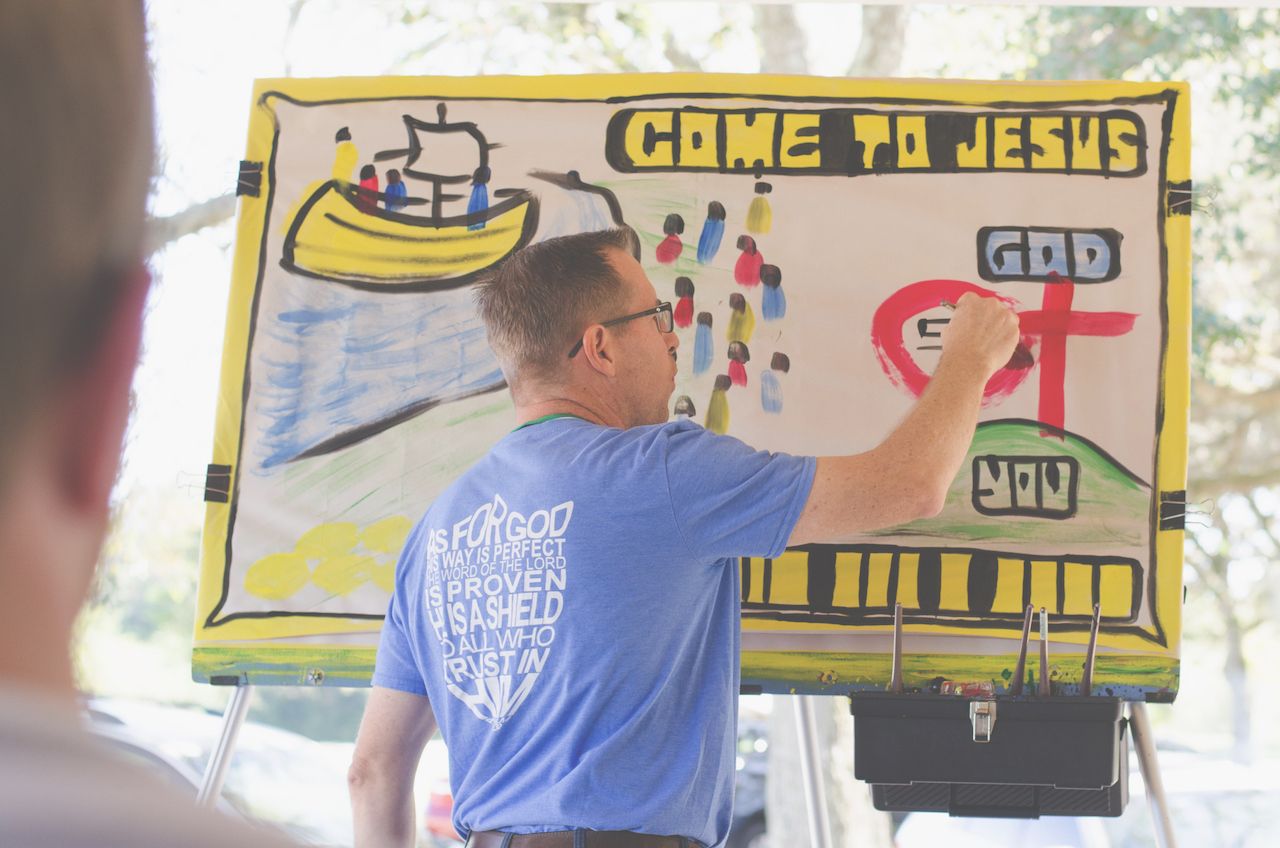 Hollywood Beach Outreach
Using literature, sketch board, music, and other evangelism tools to spread God's Word to those on the boardwalk.
Going on for over 10 years, our Community Soccer Ministry meets every Monday night where the Gospel is preached to an average of 100 men from the community during the water break between games.
Click on the image for schedule.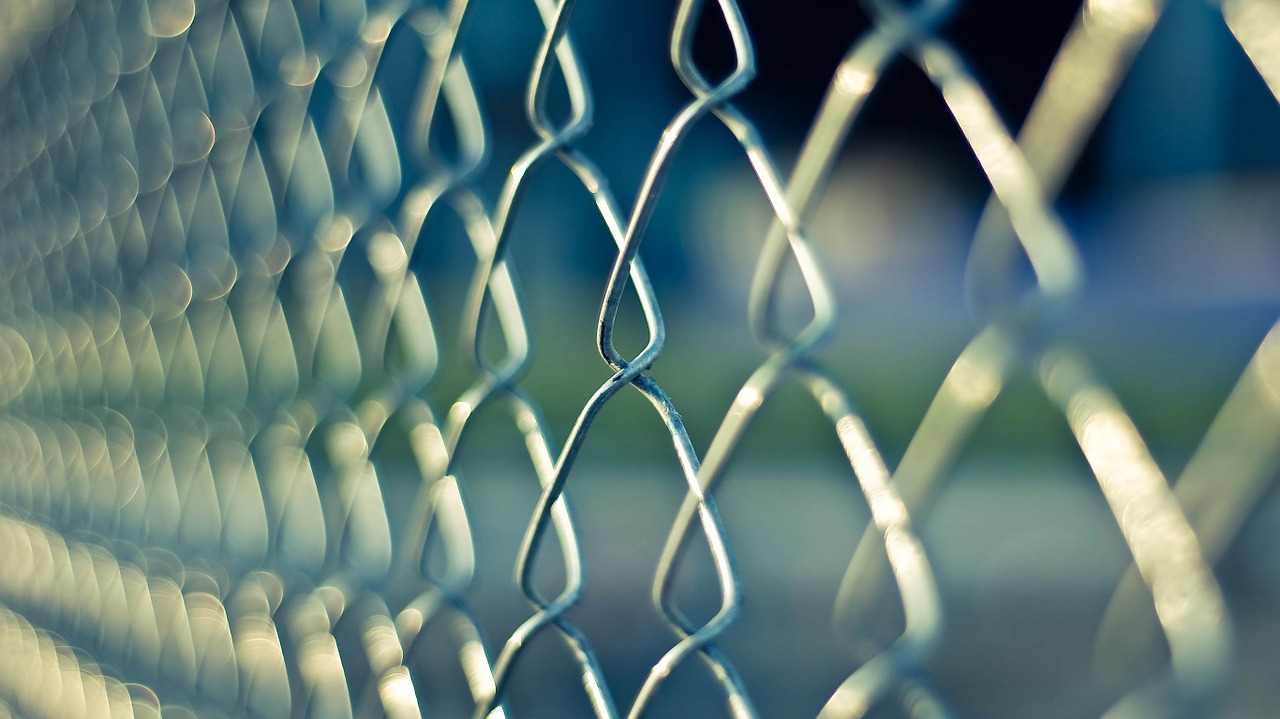 Set Free Prison Ministries
Set Free Prison Ministries is a nonprofit organization associated with Emmaus Bible Correspondents. Set Free Ministries sends out hundreds of Christian training books weekly to prisoners throughout the state of Florida. Much help is needed in grading, administration duties such as updating student records, mailing & shipping, and much more. Please contact us if you would like more information.