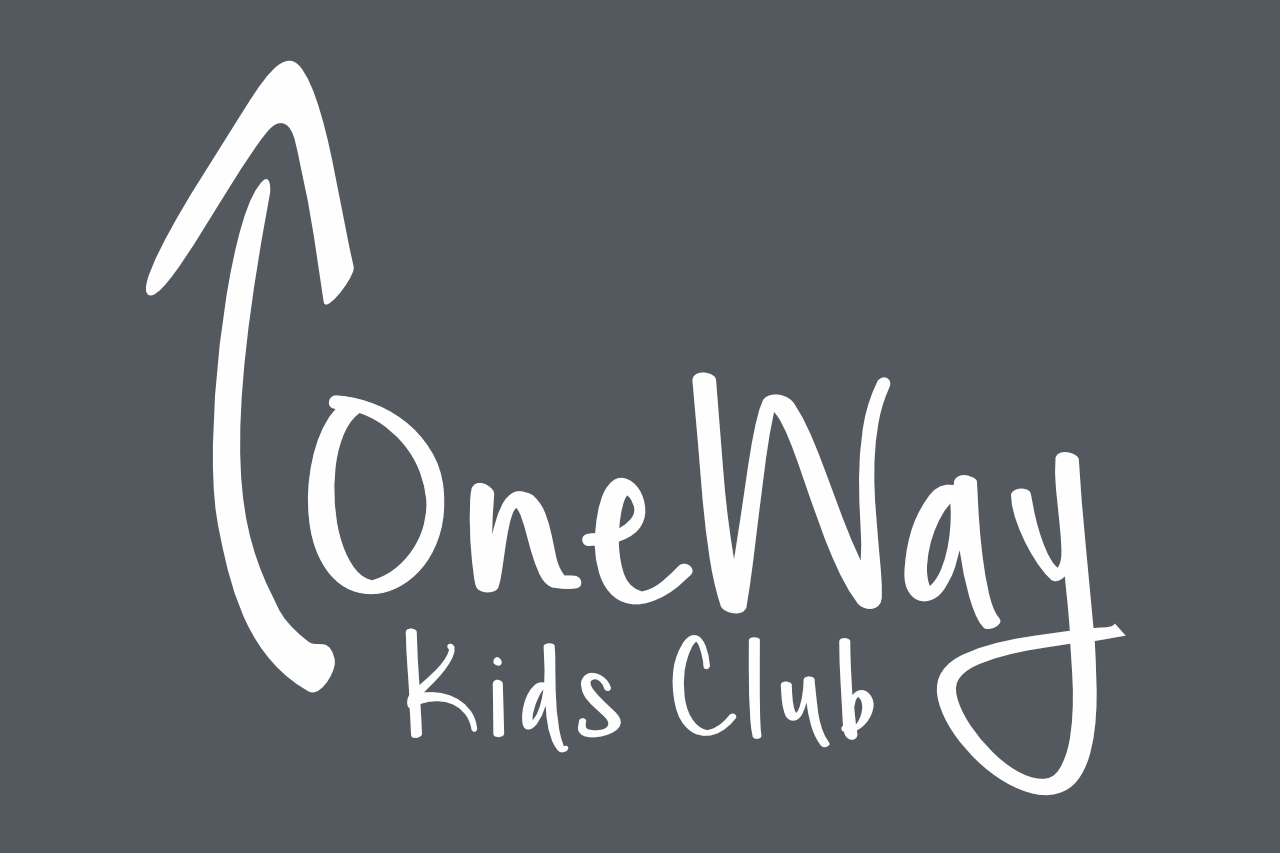 Encouraging, building up, and teaching our local youth using the Word of God and Awana Curriculum for the One Way Kids club.
Click on the image for schedule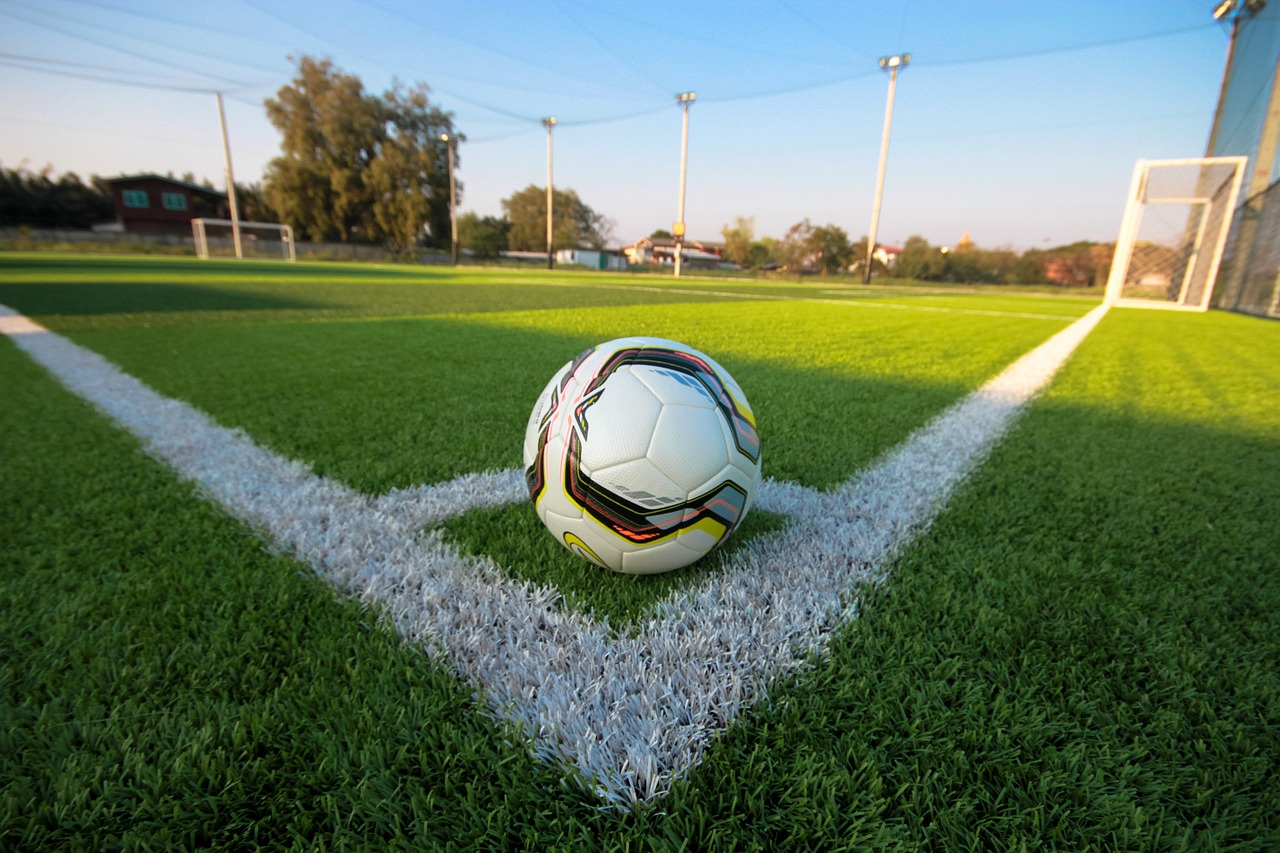 Going on for over 10 years, our Community Soccer Ministry meets every Monday night where the Gospel is preached to an average of 100 men from the community during the water break between games.
Click on the image for schedule.
We want to encourage and challenge each Christian to consider the spiritual gift(s) God has given them and how to employ them in our local church. Please speak to one of the Elders if you would like to discuss further.
Here is a list of ideas and areas where you may be able to participate in service and partnership in the local church. We encourage you to discuss a ministry area with the contact listed or one of the Elders.
Teachers and substitute teachers are often needed for various age ranges.
Contact: Rex Hartman
Kids group leaders, administrators, registrars, child follow-up, games leaders and snack servers are just some of the roles in this important ministry reaching those from ages 5-11.
Contact: Dave Bosworth
Needs range from youth leaders to organizers, youth follow-up to games leaders, snack servers to teachers in this ministry reaching those from ages 12-18.
Contact: Gimel Gill
There are various possibilities for the use of a spiritual gift of teaching or exhortation. The pulpit or platform is only one of these possibilities. Teaching through writing, home studies, Sunday school and one-on-one ministry are just a few other possibilities for an exercise in Bible teaching.
Contact: Any of the Elders
Seeking out one or more younger (or older) saints to develop a discipleship relationship can be a true way to fulfill the great commission. We encourage the saints to meet together, read together, pray together.
Contact: Any of the Elders
Pick-up, bagging and set-up of the donated Panera bread is a blessing to many!
Contact: Andrew LeMasters
Music Ministry
Coordinating songs, playing instruments and preparing PowerPoint slides are all necessary facets of our times of singing.
Contact: Andrew LeMasters
Greeters
Smiling faces and observant listeners can arrive to meetings early to meet and greet saints and visitors at the door.

Contact: Luke Hansford
Bright Lights and Light Shop
Leaders, helpers, snacks and food service are all needs in this ongoing kids discipleship program.
Contact: Veronika Renth
Cleaning, Maintenance and Organization
Various on-going and one-time projects in and around BBC are opportunities to help keep the building presentable and comfortable as a service to the Lord's people.
Contact: Andres Gonzalez, Veronika Renth and Jaime Gill
Ministering to saints at our local church, as well as guests, speakers and out of town visitors is a wonderful way to serve the Lord by serving His body. Whether in your home or elsewhere it is our privilege and responsibility to serve one another in the realm of hosting and hospitality.
Contact: Nancy Bosworth
Needs are abundant and help is a blessing when it comes to local church meals and events. Whether planning and organizing, set-up and decor or even day of help such as food service, activities and clean-up, many hands make light work!
Contact: Jessica Renth
Visitation: Shut-ins / Sick
Many would like to be present with the Lord's people yet cannot due to health or other limitations. Visiting, calling or sending cards are just some of the ways we can reach out to the shut-ins or sick.
Contact: Malcolm Skelton
Families with small children
We do not have a formal nursery program however we have many moms with young children that may appreciate 'informal' help with their children especially during meetings. We encourage the saints to keep this in mind as we seek to "bear one another's burdens".
Contact: Jessica Renth
Obtain and circulate cards at BBC for struggling saints.
Contact: Susan Dupay
Corresponding with commended missionaries including our own is an excellent way to keep connected to the Lord's work and workers. We encourage contact with and prayer for those missionaries serving in other areas. We also encourage those in contact to share the needs and notes of encouragement from these workers with the assembly.
Whether scheduled and formal or unscheduled and informal, visiting area homes to engage or even just leave Gospel literature is a wonderful way to "preach the Word."
Contact: Any of the Elders
The Saturday morning mens prayer and fellowship breakfast is an encouraging time to share and pray with other brothers.
Contact: Aaron Renth
The Monday evening soccer ministry is an evangelistic outreach to our community and beyond. Athletes can participate, engage, and help lead this ministry and prayer warriors can visit the field and pray for those playing!
Contact: Chris Miller
Marquis Maintenance
Management of the sign in front of BBC is an ongoing labor and we trust a light to those passing by.
Contact: Andres Gonzalez
There are, no doubt, many other "works" going on in our local church. Please feel free to inquire about other ministries and also know that we welcome new ideas! The sky is the limit when serving the Lord in the local church!