The missionaries that CMML serves are those who are called by the Lord, commended by their local churches and look to the Lord alone for direction and to supply their financial needs without contractual links with any other agency.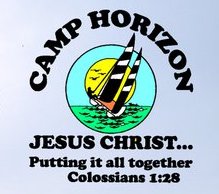 Dedicated to spreading the good news of salvation in Jesus Christ, Camp Horizon utilizes their summer programs for children and teens, and serves churches throughout Florida as a place of retreat and spiritual renewal and challenge.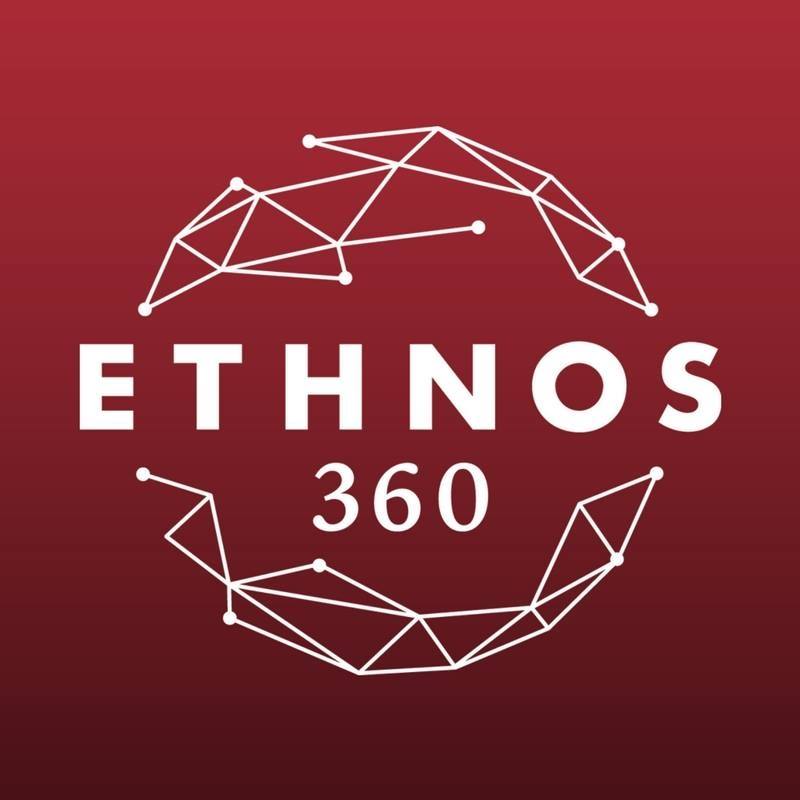 Of the world's 6,500 people groups, 2,500 are still unreached. Ethnos360, founded in 1942 as New Tribes Mission, helps local churches train, coordinate and send missionaries to these peoples.
CLICK TO READ MORE!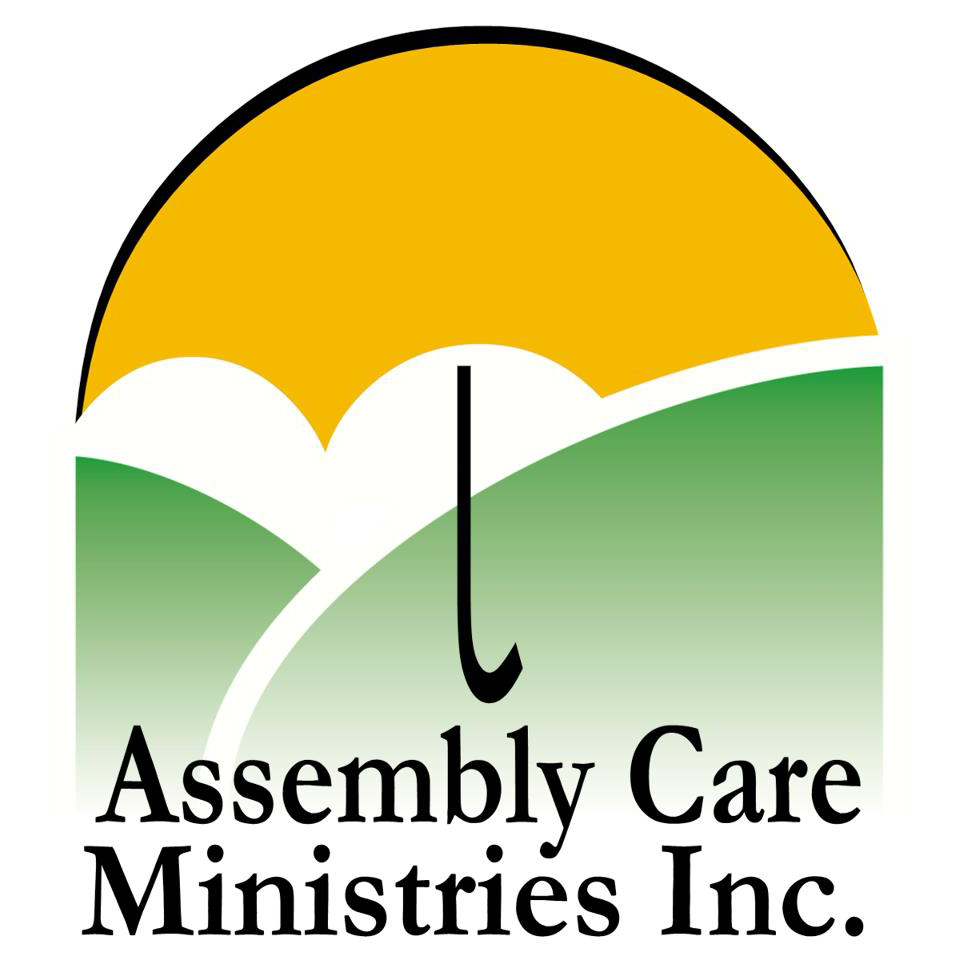 Assembly Care Ministries Inc. exists to connect New Testament patterned assemblies with each other and the Christian workers they commend to God (i.e. full time workers).
We want to provide solid, factual information to believers who are looking for answers to critics of the Bible and our Christian faith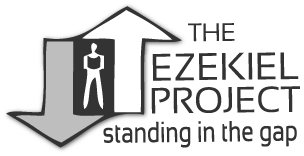 The Ezekiel Project trains and equips Christians in evangelism so the gospel can be presented in a clear and simple way. "TEP" prepares Christians for evangelism through two primary ministries: Evangelism Seminars and by the School of Evangelism.